Coronavirus (COVID-19):​ Preparation and Response for Industrial Businesses
The COVID-19 pandemic is creating new challenges for industrial and manufacturing businesses, many of which are considered essential to society. Manufacturers, power plants, mineral processors, paper mills, refineries and others face increased pressure to continue operations and, in some cases, increase production to meet unprecedented demand. Others are looking for support as they slow production or shut down temporarily. In many cases, our customers are taking extra precautions, such as restricted site access, to keep employees safe.
Industrial Businesses and COVID-19
Nalco Water recognizes the careful balance required to maintain productivity and minimize the risk of COVID-19 exposure. We can create solutions to best address your industrial environments and operational needs. From detailed service plans and procedures to digital technology that enables remote monitoring, we tailor solutions to help ensure business continuity in these unusual circumstances. In addition, as an Ecolab company, we can connect you with critical cleaning and sanitizing products to keep your industrial environment safe.

For more information about how Ecolab enables us to keep our customers and employees safe, check out the link here.
Spotlight on Digital Technology
3D TRASAR™ Solutions
3D TRASAR™ uses an interconnected ecosystem of smart technology, innovative chemistry and extensive expertise to proactively resolve problems and deliver effective results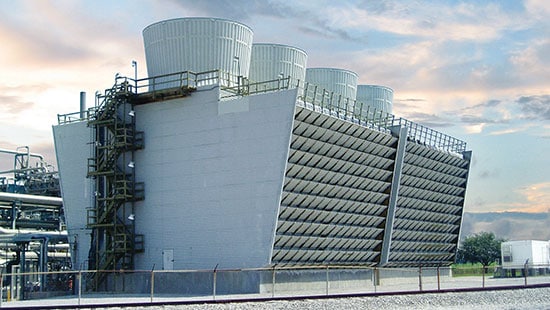 3D TRASAR™ Technology for Cooling Water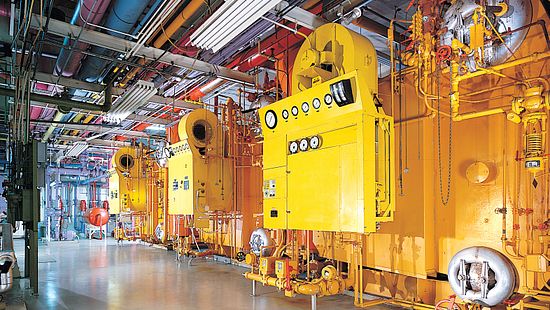 3D TRASAR™ Technology for Boilers
3D TRASAR™ Technology for Membranes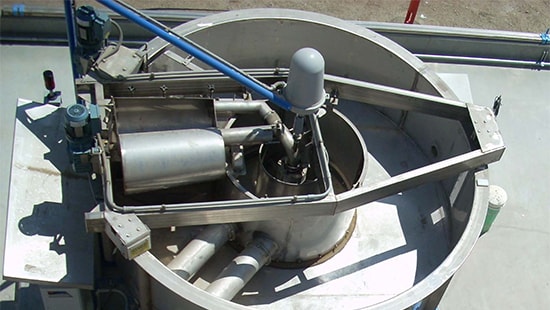 3D TRASAR™ Technology for Dissolved Air Flotation (DAF)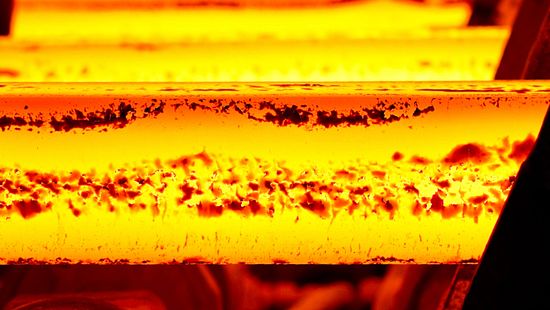 3D TRASAR™ Caster Technology​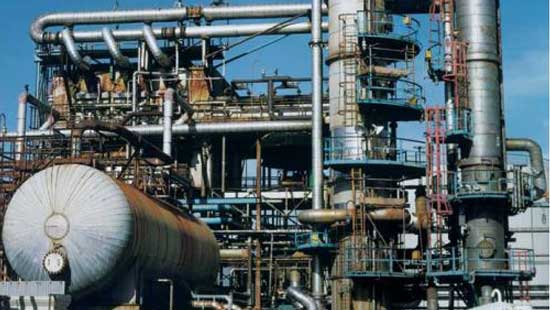 3D TRASAR™ Technology for Crude Overhead Systems
Innovations, Insights and Remote Monitoring
Our innovations combine data-driven insights, science and service to take performance operations and sustainability to the next level.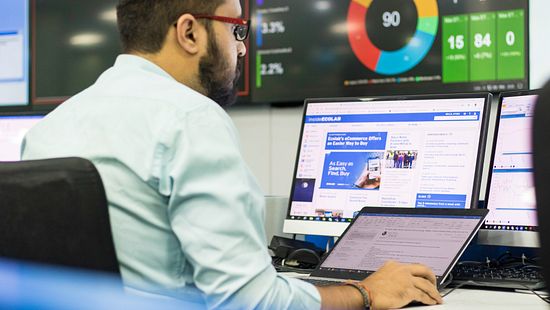 Ecolab Global Intelligence Center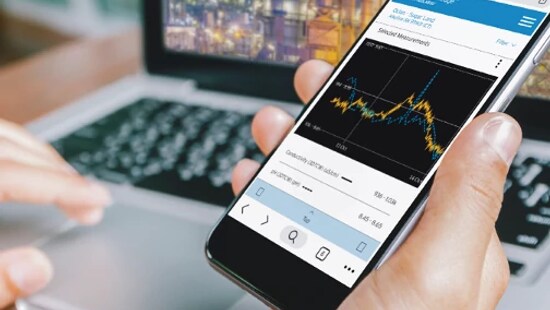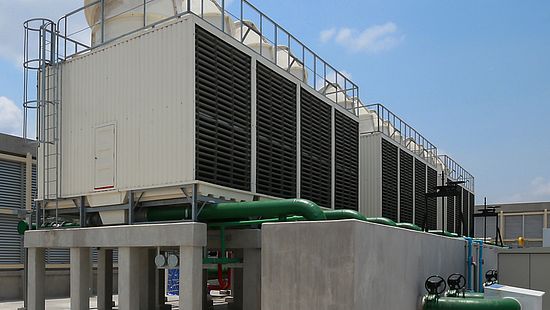 Stay Up To Date on COVID-19
The situation with COVID-19 is changing daily. Ecolab and Nalco Water are your trusted partners, providing expertise and guidance for how to help combat the spread of COVID-19 and reduce the risk for employees and customers. Complete this form to stay up to date on the most recent information on COVID-19 and opt-in to receive promotional information specific to your industry.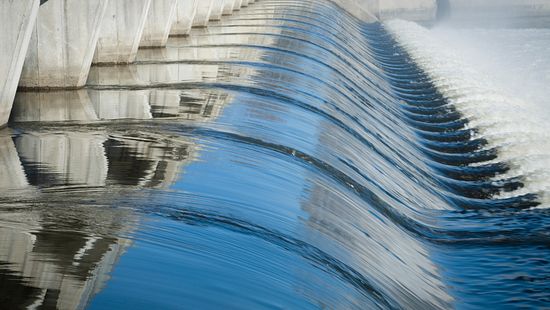 Paper Customer Deemed Essential Supplier Amongst COVID-19 Pandemic
As the COVID-19 pandemic continues, so does the need for medical supplies shipped to hospitals all over the world. One of Nalco Water's Paper customers in North America had logistic challenges with a carrier due to restrictions on deliveries imposed by the city in which the customer was located. Fortunately, the Nalco Water Paper team was able to build carrier contingency plans to ensure that this customer remained on the essential list because their board and packaging products were used for medical supplies. The Nalco Water Paper logistics team was able to secure another carrier and meet this customer's delivery schedule and continue deliveries going forward. If you are a Paper customer with a similar need, contact your local sales rep to discuss a solution that can help.
Augmented Reality Aids in Remote Technical Support During COVID-19 Crisis​
As customer site restrictions become part of daily reality due to COVID-19, Nalco Water is using state-of-the-art augmented reality to connect our experts with heavy industrial customers to provide the latest in remote servicing.
RealWear is a head-mounted augmented reality device that lets a Nalco Water associate or a customer share visual content in real-time, exactly as they are seeing it. By providing eyes on the actual scenario as it's happening in the field, RealWear allows Nalco Water to trouble-shooting issues and guide equipment installations while observing proper social distancing and other safety protocols.
"Tools like RealWear have helped us be more agile in the face of COVID-19," said Lorena O'Neill, Marketing director, Heavy industries. "If our representatives can't physically be at a plant, the customer can wear the headset and our experts can still provide the highest levels of technical expertise."
Mining Delivers Customized Service Plan to Mineral Processing Plant During COVID-19 Crisis
Many mineral processing plants face the duel pressures of maintaining productivity while restricting on-site associates to minimize potential COVID-19 exposure. One US-based customer needed support from the Nalco Water Mining division to craft a site-specific service plan that addressed both realities. The Mining team used their knowledge of the customer's operating parameters to develop a service plan that helped enabled business continuity while clearly communicating the safety requirements and expectations of the plant. By deploying the service plan, the customer could continue safe operations with limited on-site personnel. If you are a mining company or mineral processor, your local sales rep can help you create a service plan that fits the unique needs of your operational environment. Contact them for more details.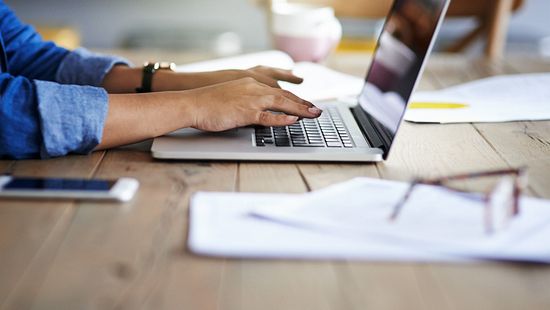 Paper Offers Webinar-based Customer Training
Due to the current COVID-19 pandemic, our ways of working and interacting with customers has adjusted to become more agile, and we are looking for interactive approaches through digital and remote solutions. Aware of the current scenario, the Board & Packaging team in Brazil ran two technical training sessions through a webinar as a proactive way to interact with one of their main customers in the market. The main objectives of the training sessions were to transmit general knowledge of microbiology, contaminant control, boil-out, retention and drying for the board and package manufacturing process. The technical training sessions gave the Paper team an opportunity to share critical expertise to support the customer. This was especially important now, as Board & Packaging products are facing increased demand based on shipping needs in the current environment. If you are a paper customer that needs to explore virtual training webinars as an option, contact your local sales rep to discuss.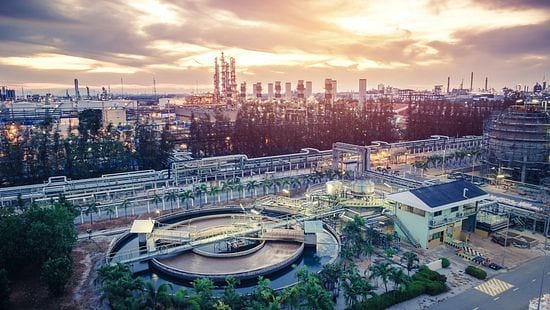 Remote service using Refined Knowledge real-time insights, allowed the petrochemical plant to avoid an unplanned shutdown.
In light of the COVID-19 pandemic and most of our operational force working remotely, the Nalco Water service team employed our unique Refined Knowledge platform to effectively identify and mitigate the consequences of a chlorine gas outage, that impacted the reliability and safety of three main hydrocarbon cooling water systems at a Texas petrochemical plant. The Refined Knowledge technology enabled the team to monitor free chlorine levels, yellow metal corrosion rate impact and cycles controlling during a four day outage; providing key insights that allowed the manual batch feed of bleach.
Using our advanced dashboard that provides critical insights, the  customer engineers and SME collaborated with Nalco Water technical and site team to analyze and compare data from all three cooling towers, allowing our team to quickly develop and implement a corrective action plan to optimize the bleach dosages. As a result, during this outage all units have continued to operate as normal with minimal impact, and avoided a potential unplanned shutdown of the plant, as well as keeping everyone safe from COVID-19 exposure by working remotely. Furthermore, we've successfully coupled online data with additional wet chemistry tests to continuously operate cooling water systems safely and efficiently.
Light Institutional
Markets