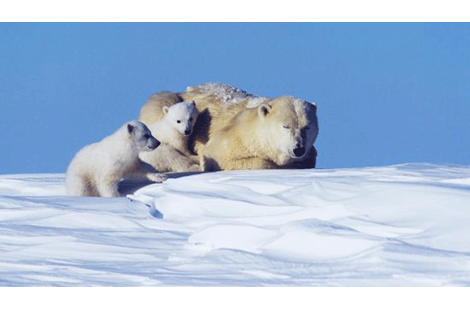 PERformance® 40

40°C disinfecting solution for hospital textiles

PERformance® 40 is the first and only programme that washes and disinfects in commercial laundries cost-effectively and with best-in-class results at 40 °C, thus saving money on water & energy. PERformance® 40 uses patented chemical and process technologies to deliver outstanding wash results and complete batch-by-batch disinfection (based on RKI requirements on bacteria, virus, and yeast) at only 40°C. The lower temperatures help protecting textile and extend textile life while reducing water and energy consumption. Due to the active disinfection already at 40 °C the washing time can be reduced generating extra capacity for the laundry.
Be Safe and Stay Protected
Solution against SARR-CoV-2 Virus
Related Programs
No related program pages were found.