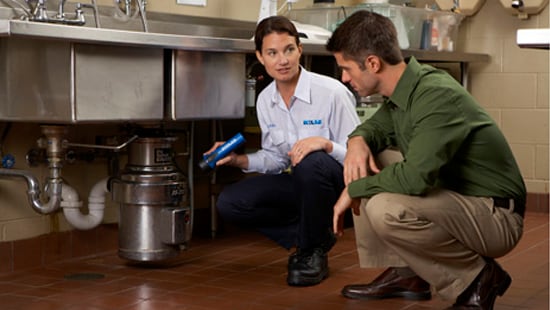 Pest Solutions for Foodservice
We understand the importance of preventing pests before they have the chance to threaten your customers' safety and damage your reputation. Pest problems will result in low sanitation grades from health inspections, and can quickly become a public relations nightmare if it becomes known that there is evidence of pests in your foodservice establishment. Partner with Ecolab for comprehensive programmes to eliminate and prevent pests.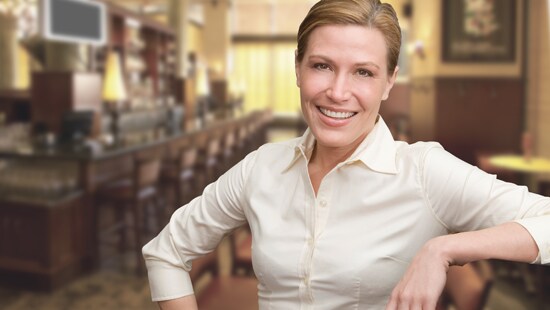 RestoProtect Programme for Full Service Restaurants
Pest Control Programs, Products, Equipment and Services
Explore our Restaurant Pest Control and Elimination Offerings
We couldn't find any results for "".