Episode 3: The Journey from Manual Cleaning to Automated COP – Considerations for Automated Cabinet Washers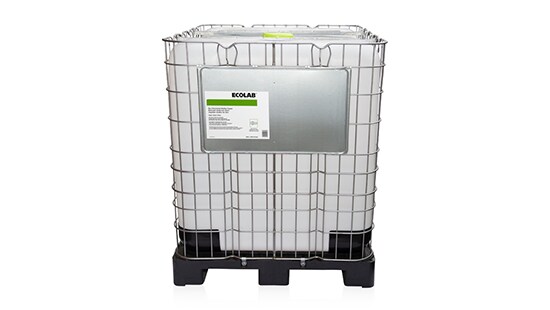 When it comes to personal care manufacturing, many facilities utilize manual cleaning procedures. Within these procedures, there are opportunities for manufacturers to move towards an automated process, which can help save time and reduce risks. In episode 3, Susan Youngquist, Technical Consultant & Validation Manager at Ecolab, and Pete Barrie, Product Management Director at Sani-Matic, have a discussion about the journey from manual to automated cleaning processes and the detailed considerations for automated cabinet washers.
Learn why and how manufacturers are switching to automating their cleaning process.
---