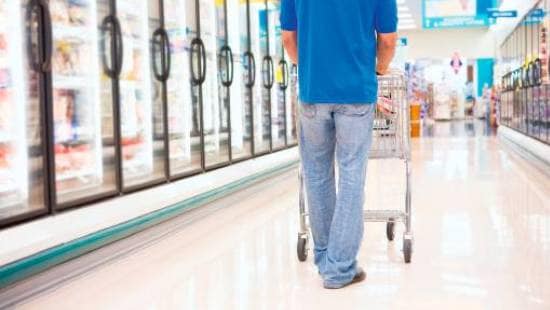 Floor Care
We understand that maintaining cleanliness and appearance of your floors is extremely important to how customers and employees perceive your store. Ecolab delivers a comprehensive floor care programme customised to meet your needs. Each product is designed to solve a specific issue – and all are proven to perform.
Great First Impressions, Efficiently Delivered
With so much foot traffic throughout the day, it is important to always keep your floors clean. Our floor cleaning programme will help to ensure that you, your customers and your employees always have a safe and clean environment.

Customer Satisfaction
Proven solutions keep floors looking shiny and clean every day.
Operation Efficiency
Innovative solutions perform to help minimise disruptions and improve employee productivity.
Safety
Dilution system minimises operator contact with chemicals.
Ecolab Service and Training 
Regular service and on-site training help to ensure that the best floor-care practices are maintained.