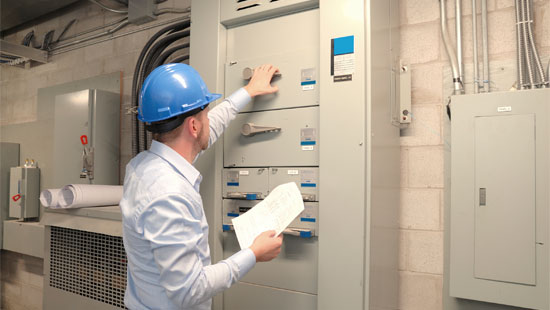 Water Treatment
System Audit
A good water treatment system audit identifies problem areas and notes opportunities for efficiency and cost savings.
An audit helps you answer important questions about your operation: Is your water treatment system working effectively? Are your procedures aligned with best practices? Are there filtration inefficiencies? Are you wasting water?
Nalco Water has skilled engineers and scientists who perform commercial water treatment audits and interpret the results, so you can make adjustments that improve your systems and affect your bottom line.
Data from a Commercial Water Treatment Audit
We help you collect important data about:
Water system information (type, array/stages, types of monitoring)
Raw water source
Permeate application
Operation information
Membrane equipment
Membrane chemical information
Membrane cleaning program (including on-site program and procedure)
Feed water or concentrate analysis
Your water system's total operating cost