Kitchen Heroes at Work
Our Kitchen Hero solutions and technologies provide quantifiable value to specific customer challenges, including, labour shortages, increasing costs and an enhanced focus on public health, safety and sustainability, through the combined benefits of our solutions and services.

Ecolab helps deliver value everywhere it matters. eROI, which stands for exponential return on investment, is our process of measuring the benefits and total value delivered through Ecolab solutions and services – from increasing productivity and performance to reducing operational costs and driving efficiency while achieving corporate responsibility goals and making a positive impact in the world.
Introducing Kitchen Heroes
Your partners in food safety and sustainable operations. Our video showcases how we can help you save money, minimize waste, and protect your brand with our innovative solutions. Watch now and discover how we can empower your kitchen to achieve its full potential.

Meet Our Kitchen Heroes
Total value delivered for your kitchen. Learn more below on the impact our super heroes can deliver to your operation.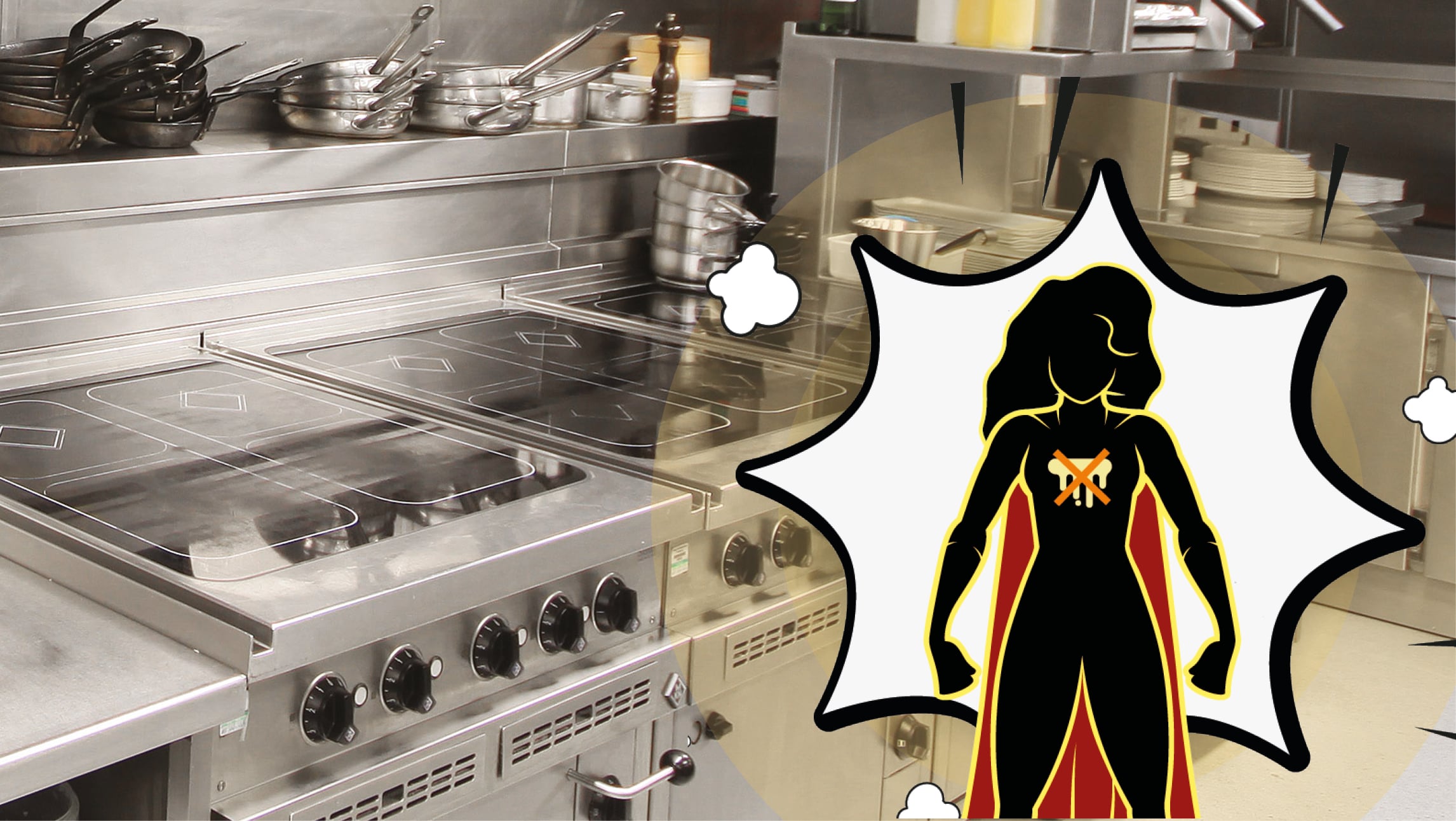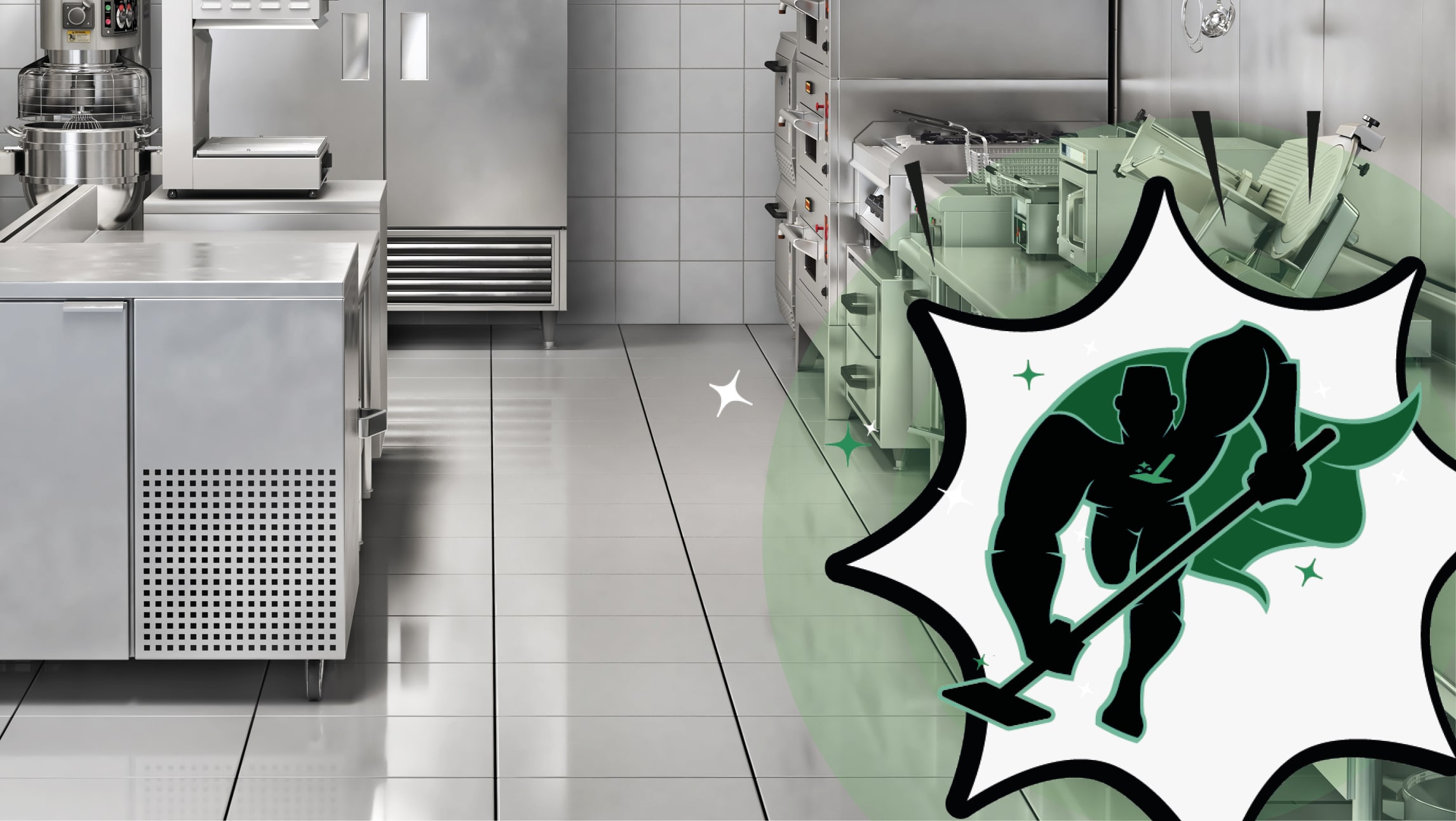 Powering Kitchen Hygiene Outcomes
Improve Operational Efficiencies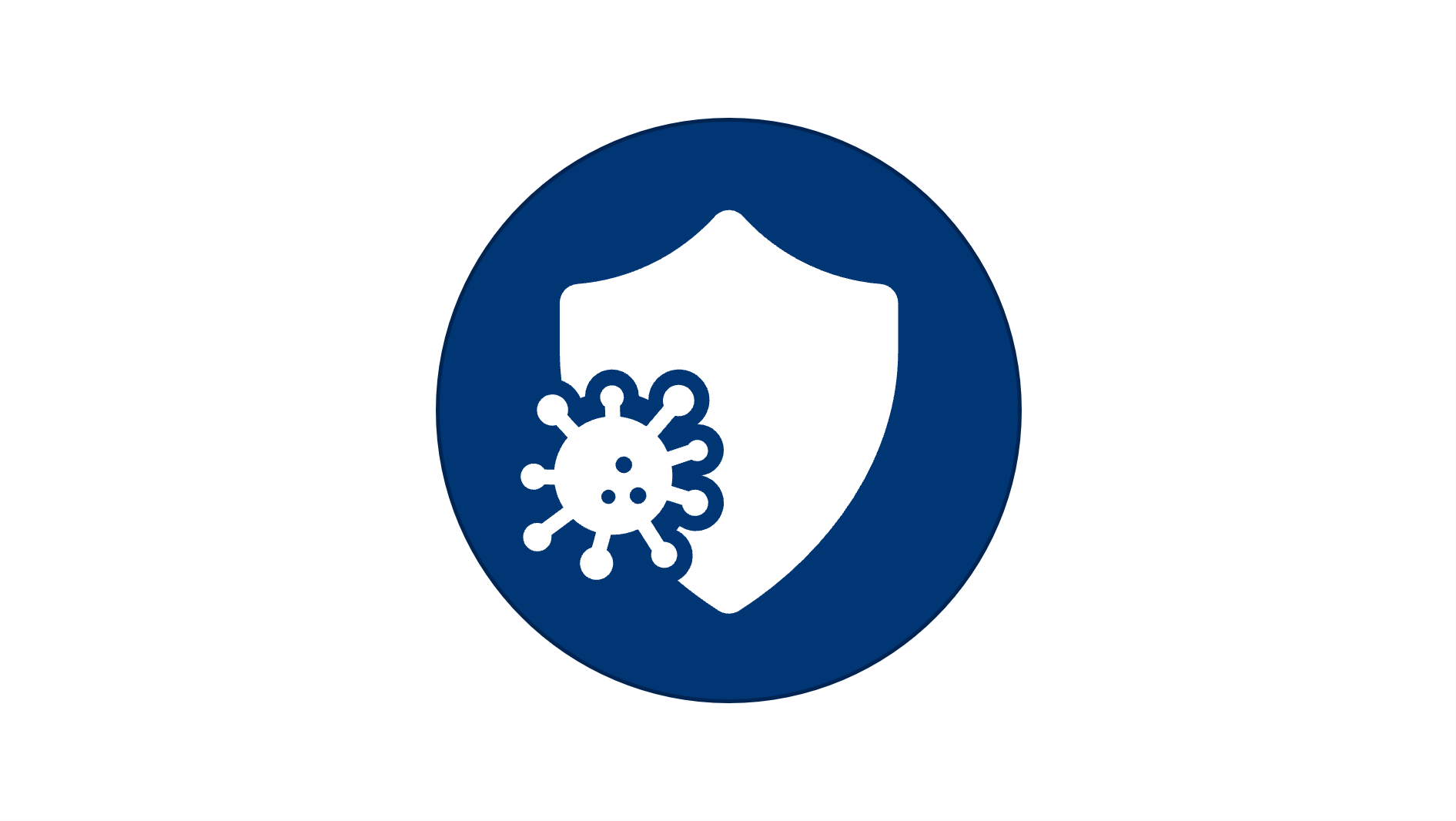 Minimize Food Safety and Public Health Risks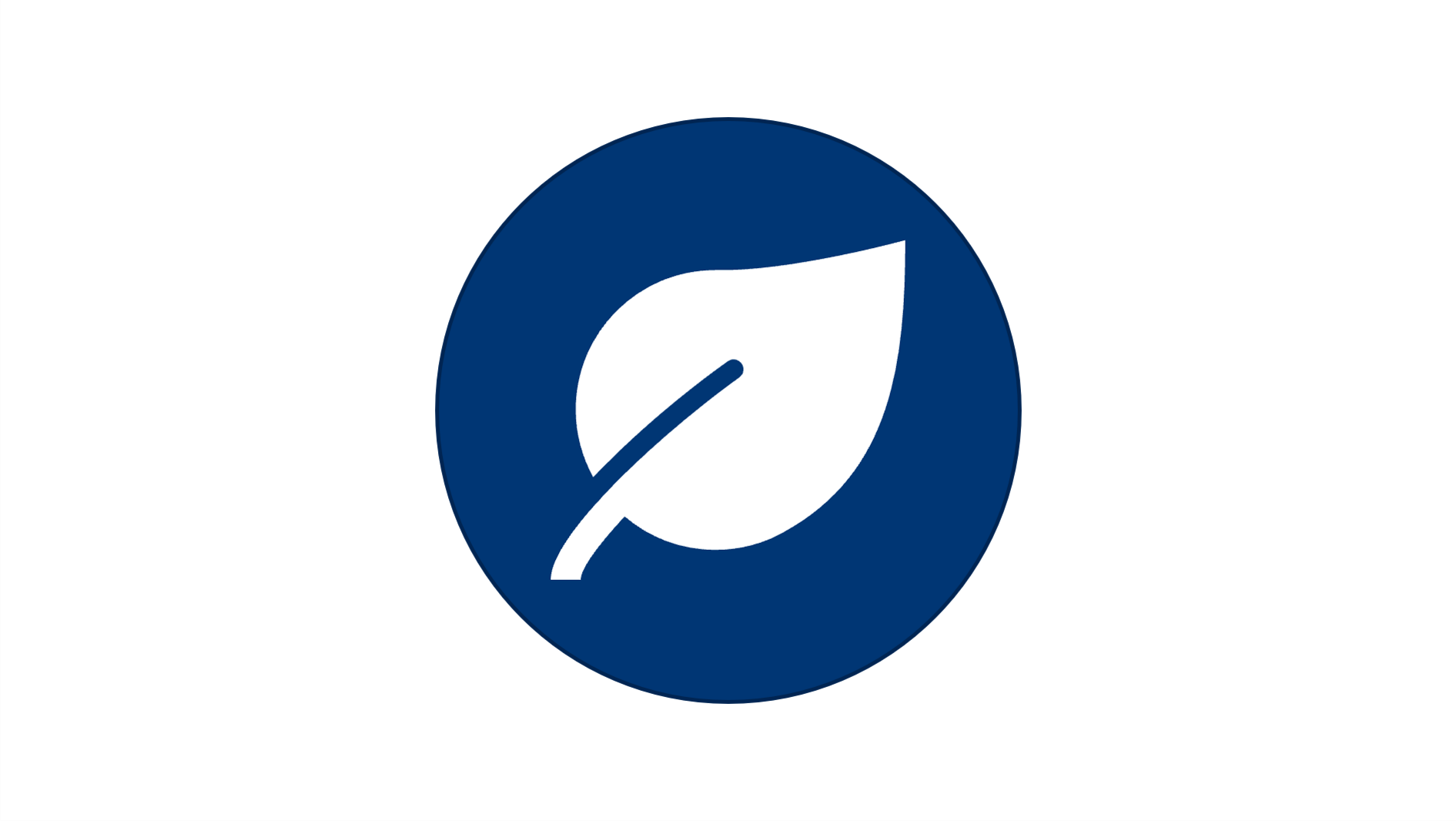 Reduce Water, Energy and Waste Consumption
Our Sustainability Impact
1 https://www.foodserviceequipmentjournal.com/opinion-dirty-kitchens-are-putting-restaurants-on-the-pathway-to-trouble/
2 legalexpert.co.uk. Conversion rates @ 2022
3 Based on the solution KitchenPro Wash'n Walk
4 Chang HJ, Kim JW, Ju SY, Go ES. Nutrition Research and Practice
5 FIGR Forschungs slip resistance testing for Ecolab - 2022
6 Compared to 2 step floor cleaning process
7 Based on no-rinse formulation of KitchenPro Oxy Wipes S versus traditional chemistry that requires rinsing after application