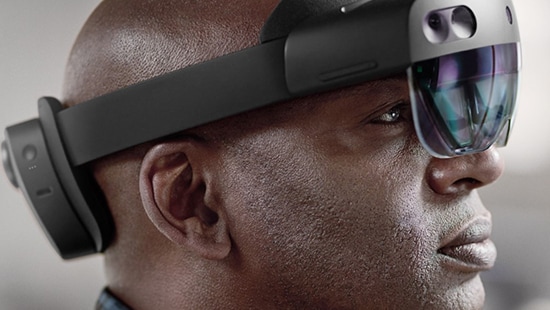 Next Level Virtual Visits with Ecolab Life Sciences
Bring Ecolab experts on-site from anywhere at any time through mixed-reality-based virtual visits.
Working with Ecolab has always meant a partnership with access to trusted experts who know the complexities you face. Now, working with these experts has become even easier and more efficient. Using mixed-reality tools from Microsoft, including HoloLens 2 and Dynamics 365 Remote Assist, we bring our full-support offering to your front lines like never before.
How Do Virtual Visits Work?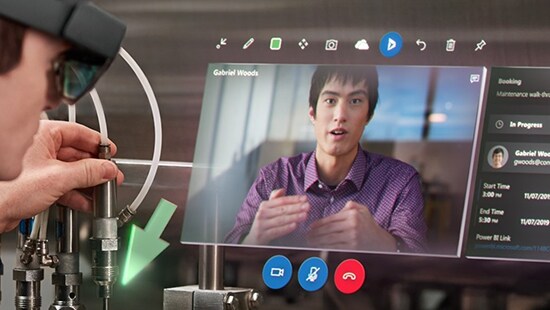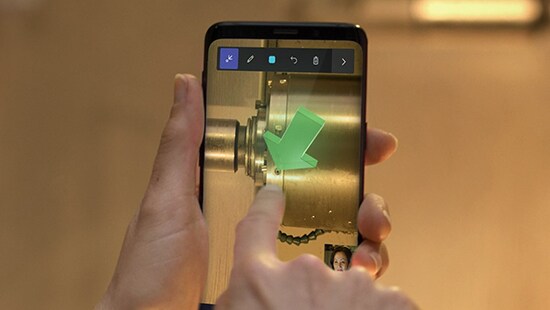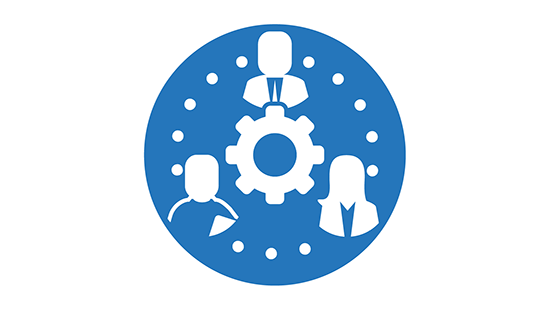 Real-Time Collaboration and Guidance
Ecolab associates in your facility can bring in the needed technical expert virtually, in real-time, to get a first-hand view of your site. Through virtual visits, our technical team can experience your site and equipment in ways that can't be accomplished through pictures and videos alone and provide recommendations for site-specific cleaning programs to help improve your productivity and efficiency.
---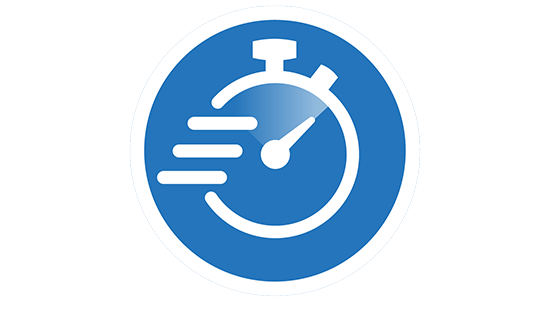 Faster Time to Resolution
Ecolab sales and technical representatives located anywhere in the world can virtually connect to remote Ecolab scientists, engineers, and cross-functional teams. With fewer travel schedules to coordinate or waiting for responses to emails or phone calls from a technical team, you can realize a faster time to resolution.
---
Access to Technical Documentation and Recording Functionality
Virtual documents such as a picture of a system floor plan or equipment manual can be brought directly into the real-world view of a HoloLens 2 wearer, keeping it in sight while they accomplish the required task. Meanwhile, during any Remote Assist-based meeting, you can drop supporting documentation into the chat for the entire group to access whether they're on-site or remote.
Ready to Take Your Site Visits
to the Next Level?
Complete the form or request a visit from your Ecolab Account Manager to see for yourself how virtual visits can help your team.