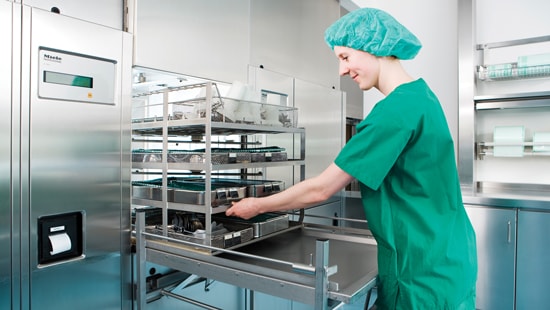 Automated Reprocessing
Ecolab offers a comprehensive range of liquid and solid products specially designed to suit your needs for machine-based instrument reprocessing. In addition to our chemical products we also offer the respective dosing systems and the corresponding service.
Programs, Products, Equipment and Services
Explore our Automated Instrument Reprocessing Offerings
We couldn't find any results for "".