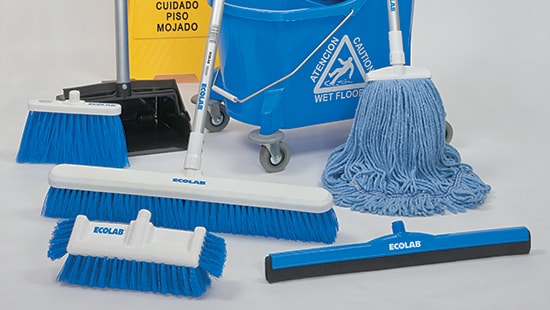 Cleaning Tools for Quick Service Restaurants
Using the right tools for the job can make a big difference in employee safety. Our application-specific and ergonomically innovative tools are developed to withstand the rigors of harsh environments.
Programs, Products, Equipment and Services
Explore our Cleaning Tools Offerings
We couldn't find any results for "".