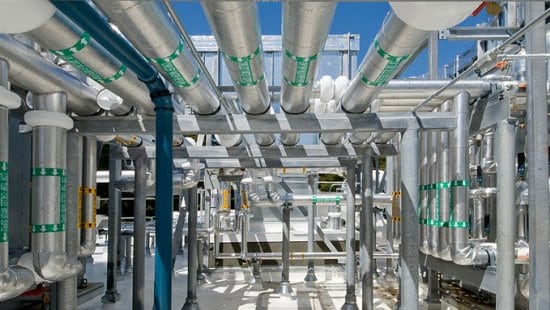 Closed Loop Cleaning and Passivation Procedures
These specifications cover proper cleaning and passivation procedures to ensure longevity and eliminate premature failure of your pipe investment. In addition, you can choose from three levels of automation that provide increasingly improved levels of technology packages that elevate your ability to maintain and monitor your closed loop chemical program.
We couldn't find any results for "".