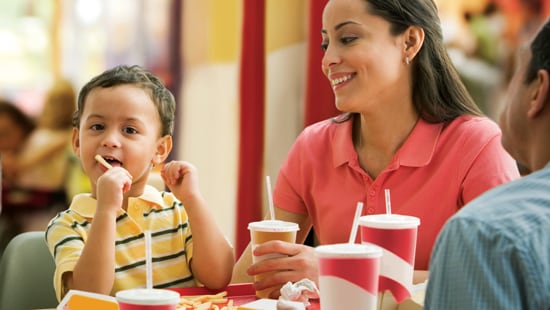 Food Safety for Quick Service Restaurants
For more than 40 years, we have been the global leader in cleaning, sanitation and food safety. Our industry knowledge of the limited-service market has earned the KAY® Program the respect of the world's top limited-service chains.
Programs, Products, Equipment and Services
Explore our Food Safety Offerings
We couldn't find any results for "".