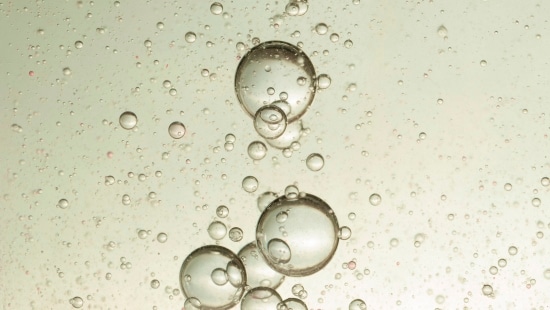 Paper Machine Defoamer and De-aeration
The paper making system is a foam generating system where if you want to achieve quality, production and cost goals, foam and air must be controlled. Foam control chemicals provide effective control of foam and entrained air in all types of paper and board mills throughout the world. When applied correctly, they provide the mill with additional capacity, higher quality pulp and paper, and cleaner systems.
Programs, Products, Equipment and Services
Explore our Paper Machine Defoamer and De-Aeration Offerings
We couldn't find any results for "".