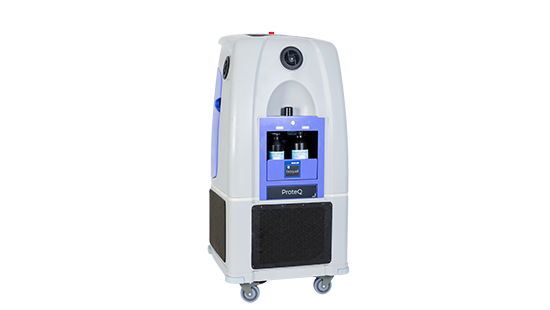 Bioquell ProteQ
Treat nearly any room or area in your facility with this mobile, scalable system. Ecolab's Bioquell ProteQ features wireless communication technology, built-in aeration, and the option to add additional aeration capability.
Benefits of Bioquell ProteQ
Bioquell ProteQ is a great choice for everything from small labs to large bioprocessing areas, for routine application to emergency remediation.
Powerful hydrogen peroxide vapor distribution reduces cycle times, and wireless functionality can network multiple units.
Use Bioquell ProteQ for:
Biopharmaceutical manufacturing areas
GMP/GLP laboratories
Biosafety labs
Animal facilities
Production areas such as RABS that are hard to clean manually
Cleanrooms and anterooms

Why Choose Bioquell ProteQ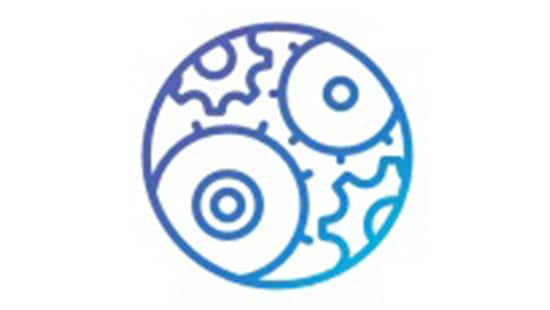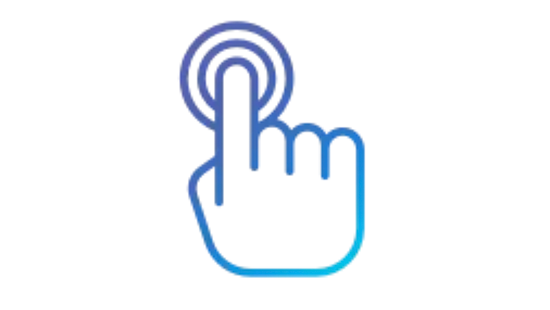 Bioquell ProteQ Components and Setup


Components:
The main structure of the system contains:

The hydrogen peroxide vapor distribution system for rooms up to 400 m³ (depending on configuration, load and environmental conditions).
Dual-bottle module with RFID reading for proper loading, large volume treatment and key data collection.
Built-in aeration, which is a standard feature in every Bioquell ProteQ unit.

The wireless control module combines a thermal printer and a color touch screen with graphic interface.
Additional aeration units are stored in the main structure of the system.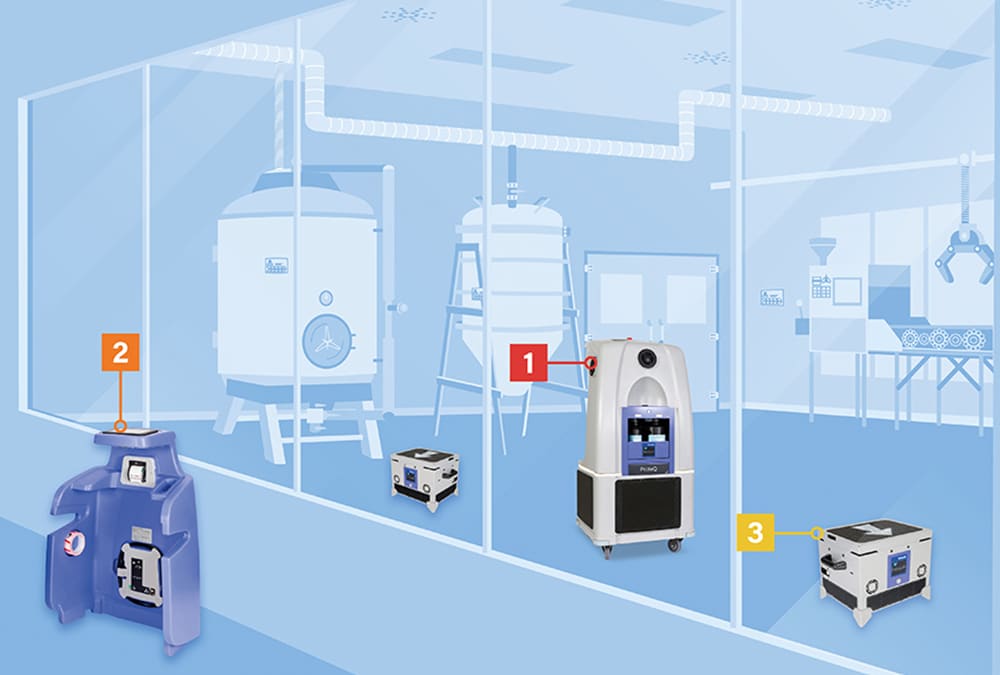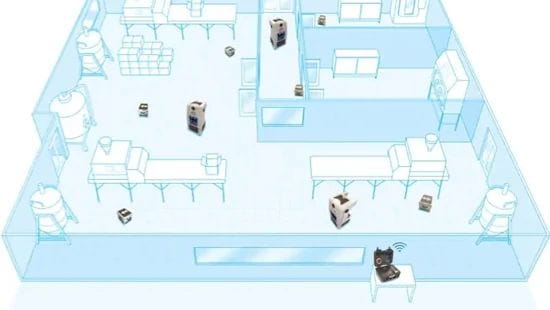 Related Products and Accessories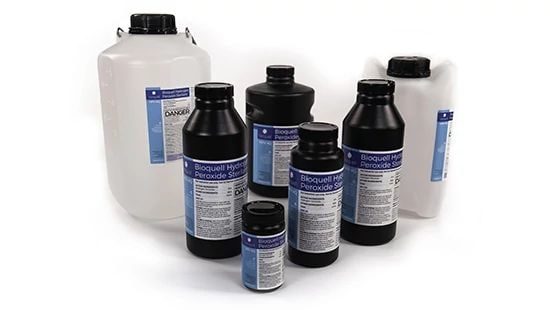 Bioquell Biological Indicators (BIs)
Bioquell Room Chemical Indicators (CIs)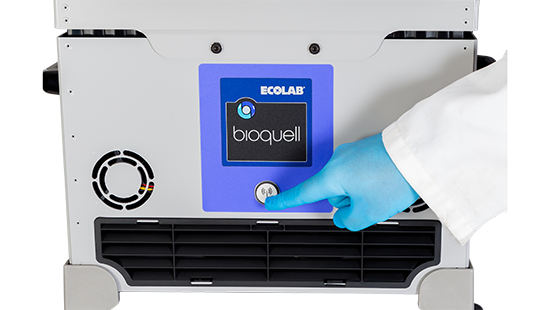 Additional Aeration Units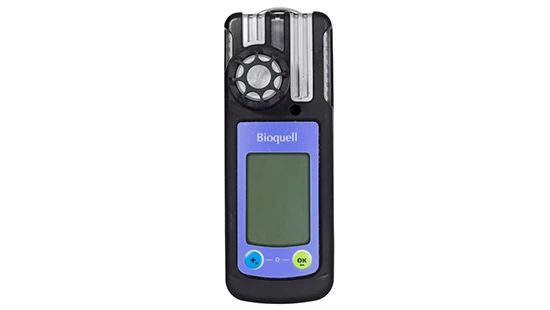 Low-Level Peroxide Sensor (XAM-5100)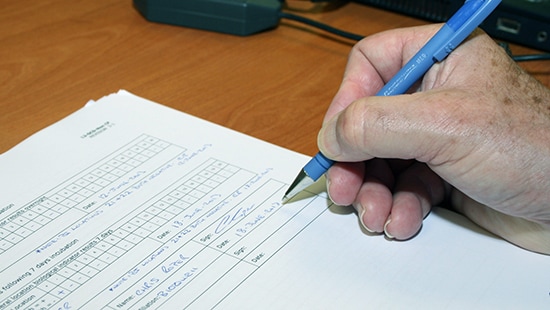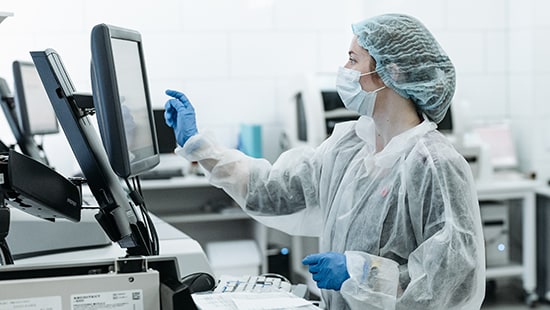 Use Even on Sensitive Electronics and Equipment

FAQs About
Bioquell ProteQ
Contact Us
Are you interested in the Bioquell ProteQ to help in your facility? Use this form to request a quote, and we'll be in touch soon.