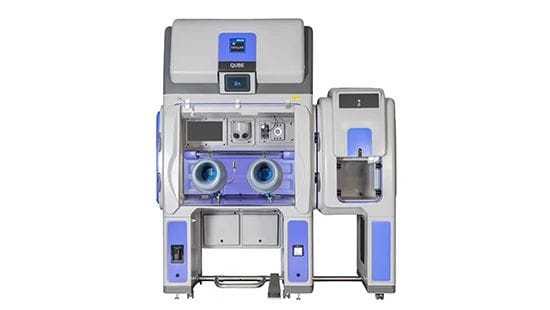 Bioquell Qube
Aseptic Isolator
Create an aseptic workspace with Ecolab's Bioquell Qube, a configurable isolator integrated with Bioquell hydrogen peroxide vapor technology. From its unique design to rapid cycle times, the Bioquell Qube provides the aseptic area you need to keep your research or production on track.
Benefits of Bioquell Qube
Improve workflow and productivity with the Bioquell Qube, and create a Grade A/ISO 5 environment inside the isolator.
Benefits of the Bioquell Qube include:
Built-in Bioquell 35% hydrogen peroxide vapor technology
Hydrogen peroxide cycles complete in as little as 20 minutes
2, 4, or 6 glove options with up to 2 material pass-throughs or RTPs
Constructed of durable polypropylene and 316 stainless steel
Air inlet cooling for heat-sensitive materials
4 levels of environmental monitoring
Data logging with 21-CFR Part 11-compliant software
Built-in screen with camera to record and display worksheets
Switch between positive and negative pressure using the touchscreen; no need to change filters or take additional actions
After the order date, can often be installed and validated in just 12 weeks
The Bioquell Qube is ideal for:
Sterility testing
Gene and cell therapy
Small batch production
Drug compounding
Cytotoxic and hazardous drug preparation

Why Choose The Bioquell Qube?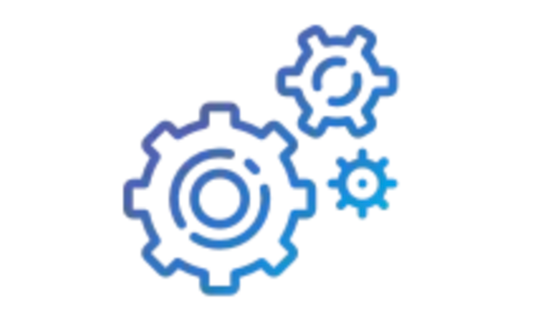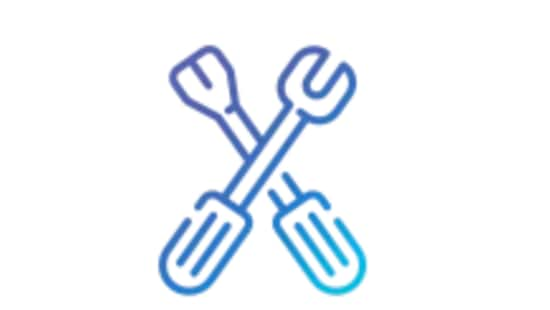 Watch the Bioquell Qube in Action
See Modular Configurations
The Bioquell Qube has several configuration options.
Use one to three chambers, with up to two optional exterior/material transfers.

Examples of Bioquell Qube Applications
Bioquell Qube for Cell and Gene Therapy
Sterility Testing with Bioquell Qube

Related Products and Accessories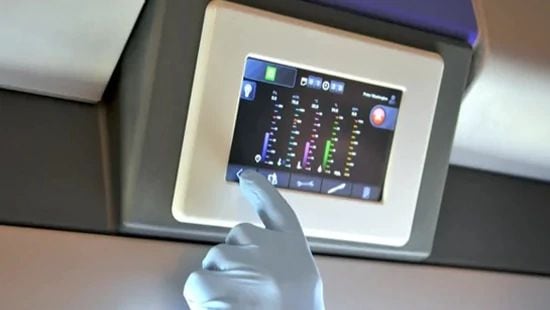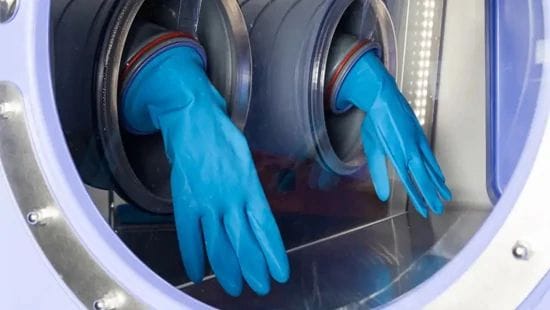 About Hydrogen Peroxide Vapor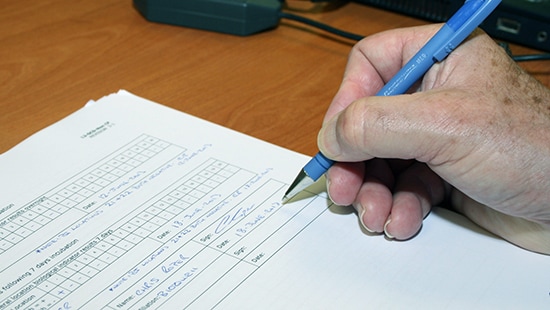 FAQs About the Bioquell Qube
Contact Us
Are you interested in the Bioquell Qube for your facility? Use this form to request a quote, and we'll be in touch soon.