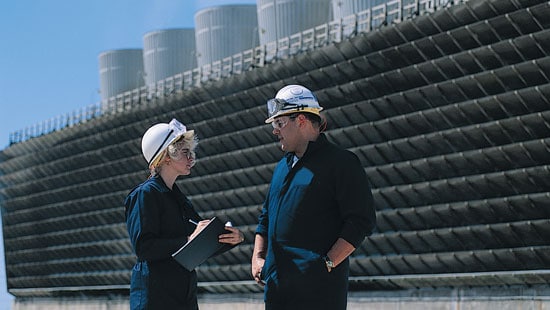 Cooling Water Bio Control
Cooling towers are constantly exposed to environmental contaminants and bacteria. This requires a rapid response, accurate detection and a tailored program to control biological growth. Nalco Water offers a complete line of oxidizing and non-oxidizing biocides, algaecides and biodispersants that are effective in a variety of cooling water applications, including open recirculating cooling towers, once-through cooling systems, closed loop cooling systems, air washers, cooling ponds, thermal energy storage tanks and pasteurizers.
Nalco Water Oxidant Controller is an accurate, reliable and robust oxidant measurement and control system for cooling water and process-critical applications.


Testing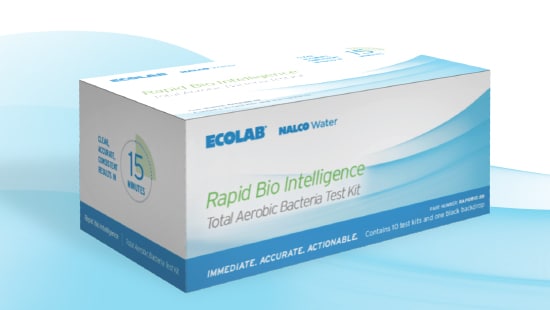 Rapid Bio Intelligence
Total Aerobic Bacteria Test