RestoProtect: Pest Management Solutions for Restaurants
With RestoProtect you benefit from an Integrated Pest Management (IPM) programme tailored to the needs of food service businesses with a focus on tackling root cause with a science-based approach. Its core service components will provide the prevention and protection you need to minimise pest related risks to your business.
Pest Elimination for Restaurants
RestoProtect is a bundled programme covering the most common pests you face in a full service restaurant: rodents, cockroaches, small flies and ants. Using our scientifically proven protocols and delivering consistent service by our highly trained Service Specialists, we help prevent pests before they have the chance to threaten your customers' safety and damage your brand.
CORE SERVICE COMPONENTS INCLUDED:
RODENT:
The best way to manage rodent risk is through an integrated approach, using a range of techniques, tools and systems that achieve long-term control. Thorough inspections, proactive measures and recommendations on how we can work together to reduce the threat of rodents will protect your facilities year-round.

COCKROACH:
Our proven, science-based cockroach protocol monitors for environments conducive to cockroach activity and provides fast and effective treatment if evidence or insects are found.

SMALL FLIES:
Spot treatment of existing populations and habitats as well as structural and hygiene advice to prevent re-infestation.

GARDEN ANTS:
Targeted applications and residual treatments to eliminate garden ants.

WASPS:
Non-toxic wasp bane supplied to protect high risk areas.

OCCASIONAL INTRUDERS:
Monitoring and spot treatments for silverfish, house crickets, ground beetles, woodlice, centipedes, earwigs and millipedes.


ALSO INCLUDED:
CALL-OUTS:
Call-outs for rodents and cockroaches in line with our Partnership Guarantee.

MyEcolab:
Web portal for easy access to your reports, structural and hygiene recommendation.

CUSTOMER SERVICE CENTRE:
For support and fast query resolution. 24/7/365

CUSTOMISE YOUR PROGRAMME:
We can further tailor your programme with add-on service modules to provide the exact pest elimination needs of your premises and facilities, such as:
Large Fly Programme (highly recommended for food service establishments)
Wasp Programme
Pest Exclusion Services
Training
Wildlife Management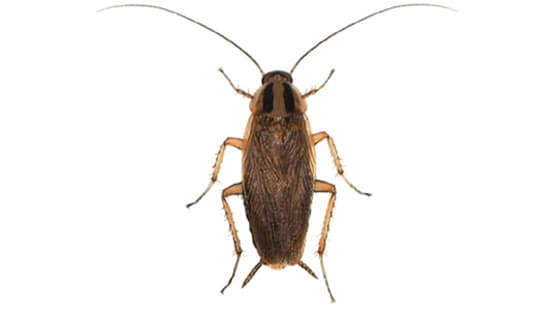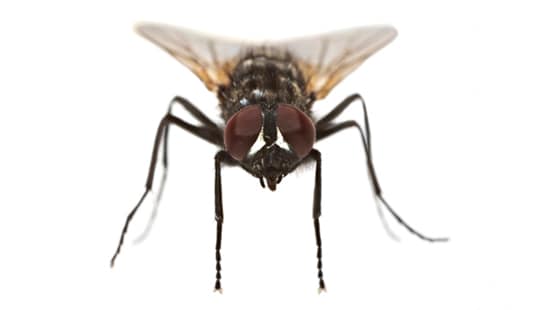 Our Pest Elimination Offerings
Learn more about all our Pest Elimination offerings
This is a carousel. Use Next and Previous buttons to navigate, or jump to a slide with the slide dots.
No related pest elimination offerings were found.