TOUCHLESS HAND HYGIENE STATION 
Stand-alone unit with touch free operation for safe application of hand disinfectants in highly frequented areas
The Dermados Station Touchfree (5/20L) has been developed for the installation in entrance areas of office buildings, hotels, hospitals, Food and Beverage producers, life science and industrial customer, schools and kindergartens, supermarkets etc..
It attracts people 's attention for hand disinfection by hygienic High-End Stainless-Steel Design and clear guidance by pictograms.
The station guarantees maximum hand hygiene by touch free operation and a long-lasting product supply due to the economical use of 5 Liter or 20 Liter Ecolab jerrycans.
Place it at the point of need – no wall mounting or cable routing needed.


Recommended Hand Sanitizers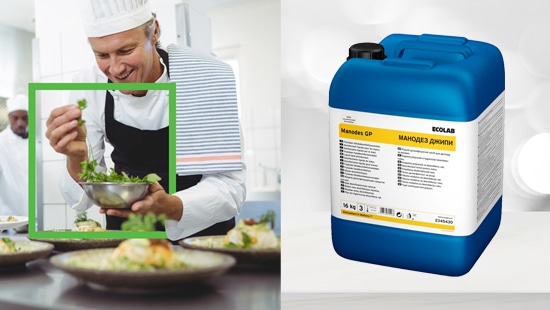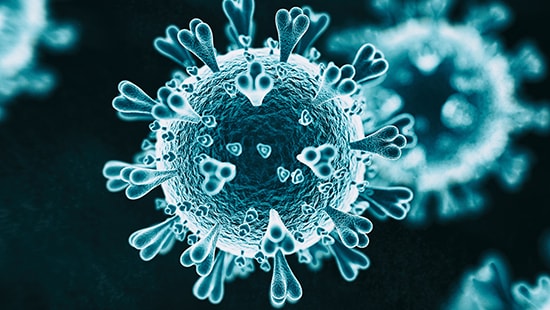 Ecolab Guidance on Novel Coronavirus (COVID-19)
Industry-Specific Resources and Information