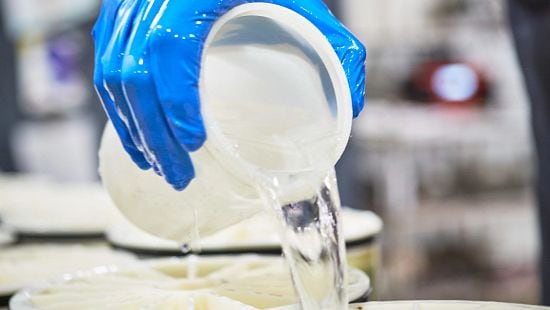 Membrane Optimization in Water Pretreatment
Water pretreatment is critical to membrane performance.
If you're not sure whether your pretreatment solution is doing its job, Nalco Water can help. We advise on the best pretreatment options to optimize your membranes and analyze potential pretreatment challenges so we can offer appropriate solutions. We can also help you determine the best equipment designs for maximizing pretreatment efficiency.
Water Membrane Treatment Methods
Water pretreatment methods can include clarification or lime softening, followed by several stages of filtration. The filtration can include the use of multimedia filters, carbon filters, cartridge filters and microfilters. UV sterilizers can also be installed after cartridge filtration in an effort to minimize bacterial growth.
With water pretreatment filter aids, the removal efficiency of the multimedia filters can be improved, but the amount of filter aid required is a function of feed water quality. Without active control of filter aid addition, a system will always produce less-than-optimal water, and there is a risk of fouling the membrane system with polymers.
Nalco Water's patented 3D TRASAR™ Technology for Membranes actively monitors the concentration of polymer, controls the polymer residual levels and actively optimizes the performance of a multimedia filter. 3D TRASAR permits the use of the most effective filter aids, while minimizing the risk of fouling the membranes.