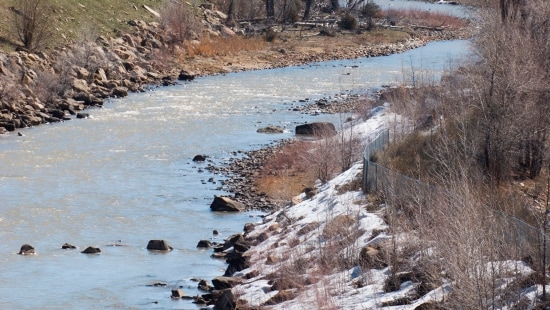 Effluent Treatment
Mining operations with positive water balances face continuous challenges with increasingly stringent discharge regulations as well as highly variability in concentrations and flows of water to be treated. Nalco Water takes a comprehensive and reliable approach to effluent treatment based on actual site conditions and equipment to provide cost effective compliance.
Effluent Treatment Programs, Products, Equipment and Services
Explore Offerings Related to Effluent Treatment
We couldn't find any results for "".