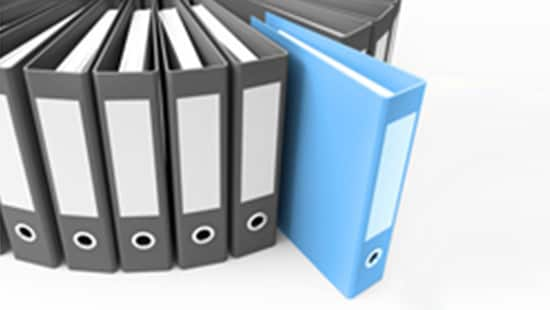 Supplier Policies
Ecolab suppliers are expected to demonstrate their commitment to excellence in every aspect of their performance. Ecolab Supplier Policies are designed to set forth many of the expectations and requirements that Ecolab has of its suppliers.
Ecolab's business relationship with its suppliers is based on supplier policies below as well as contracts or purchase order terms and conditions that are specific to supplier transactions with Ecolab.
To meet our customers' world‐class expectations, Ecolab has established appropriate policies and standards to ensure the quality of our products and the integrity of our operations.
Suppliers are expected to drive value and continually be increasing the value to Ecolab in the areas of cost, quality, delivery, innovation, compliance, and continuous improvement.

Policy Downloads
Global Anti-Human Trafficking Policy
Gift and Entertainment Policy

Contact Ecolab Supply Chain